About Us
Founded in Vienna, Austria in 2012, "Tanuh Gmbh" has adopted the vision of meeting the expectations of its customers at the highest level, with the awareness that the greatest wealth is health, with respect to human and nature, adhering to law, economic and moral principles, and being sensitive to safety and environment.
As "Tanuh Gmbh", we are proud of continuing our activities by growing day by day with our understanding of high standard quality service. In line with the new and inevitable realities brought by the information era, we realize our services in accordance with national and international legal regulations and standards in order to see, look and understand the needs of our valued customers with our solution partner identity. Since our establishment, we continue to build the future with the pride of being a pioneering and exemplary company that is sensitive to people and the environment, by continuously improving our understanding of quality, with the strength from our unity.
Why Choose Tanuh Ges.m.bH?
Experience
Thanks to our decades of diverse experience, we intuitively know and deliver what our clients need in order to be successful. We are well-versed when it comes to the tools and skills that are critical for effectively developing our client´s roadmap for change.
Assess, Align, Achieve
At Tanuh Ges.m.b.H, we employ the Assess, Align, Achieve approach. First, we assess your current state in terms of strengths and opportunities. From there, we align your people, processes and priorities to a strategy. In doing so, we achieve your goals.
Personal Approach
We don't believe in a cookie cutter approach to the work we do. There's only one way to bring clarity to our clients – we take the time to listen first, and then act. We'll create a customized plan that aligns with your needs and will be certain to deliver the success you desire.
Services
In times of globalised markets and increasing competition, Financial Engineering is extremely important for both our national and international customers. Therefore, "Tanuh Ges.m.b.H" considers Business Development as core parts of its business. Our tailor-made solutions and services actively support your Business Success locally and globally.
With Tanuh Ges.m.b.H as your partner you will benefit from the know-how, efficiency and flexibility of our Financial and Consulting experts. Professional consulting and innovative solutions are an important part of our culture - we are looking forward to working with you.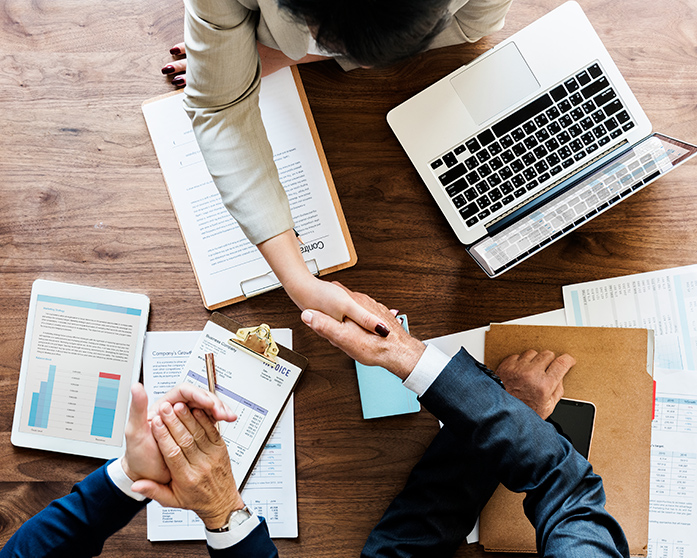 International Consulting
We have the capabilities, experience and skill set to provide solutions ranging from board level strategy, financing, Marketing development to operational improvement and hands-on implementation support.
Board level strategy
Financing
Marketing development
Operational improvement
Implementation support

Business Development
We provide flexible teams of business developers with analytical and entrepreneurial mindsets, to solve your toughest business challenges. With our clients, we craft and implement solutions with measurable results.
Analytical and entrepreneurial mindsets
Flexible teams of business developers
Measurable results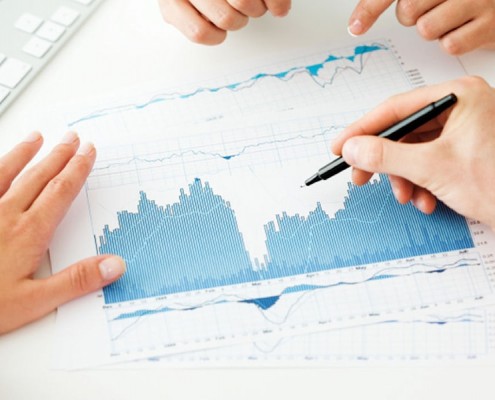 Financial Engineering
Coupling our expertise with our passion for financial workflows,Tanuh Ges.m.b.H, has been creating custom solutions and delivering actionable insights to meet our clients' business demands.
Custom solutions
Actionable insights
Specialized knowledge and expertise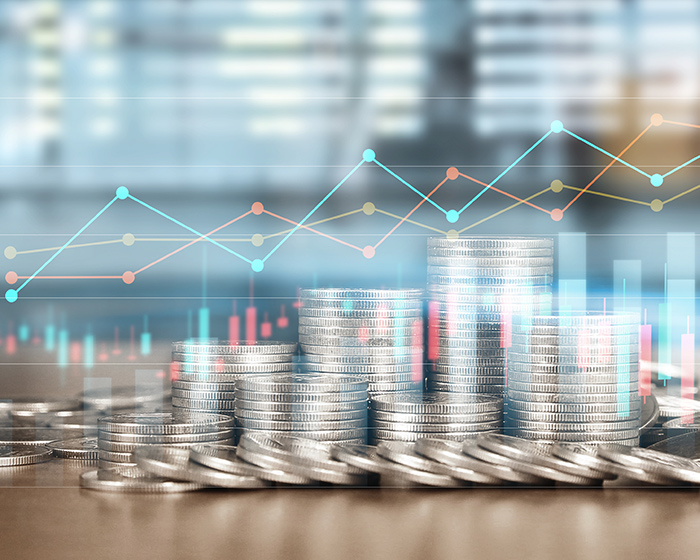 Investment Advisory
We offer independent investment advisory services to clients seeking to allocate their capital to exceptional investment opportunities. Tanuh Ges.m.b.H makes full use of its extensive network of resources to execute transactions as quickly as possible while also developing the most appropriate solution.
Extensive network
Exceptional investment opportunities

Social Responsibility
As TANUH, our endless respect for nature and the environment is one of the main foundations of our business understanding. In this context, we work with sustainable economic development models that protect nature and animals for a sustainable environment. In addition, by donating 1 percent of our income to various animal associations, we support the accommodation, nutrition and health expenses of stray animals in need, and we carry out activities to encourage the development of this understanding. You can also support our social responsibility projects for a sustainable future. Because your health, well-being and well-being actions are your true wealth.
Animal Rights
By donating 1 percent of our income to various animal associations, we support the accommodation, nutrition and health expenses of stray animals in need.
Contact Form
Please complete the form below and one of our friendly team member will contact you to discuss your query.